Landscape Triennial 2021 in North Brabant
Every three years the Landschapstriënnale (Landscape Triennial) is held in a different region of the Netherlands – for everyone who is in some way involved with landscape, who feels a connection with it and who loves to be there. The 2020 edition was postponed due to the Coronacrisis, and takes place in April 2021 in the Van Gogh National Park in the Dutch province North Brabant.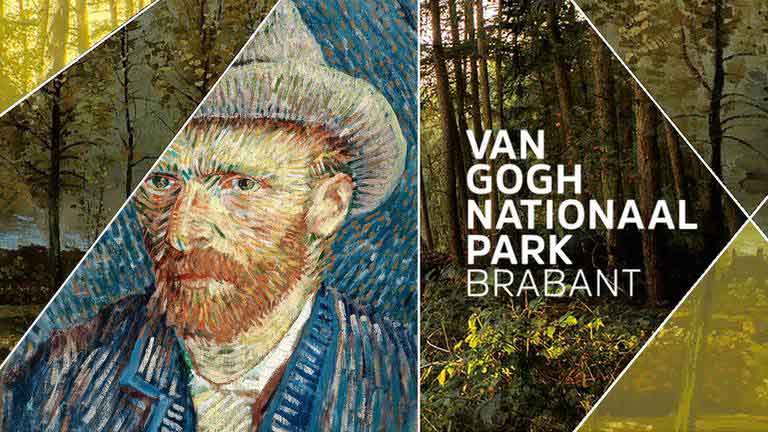 The 2021 Theme: High Green – Innovating the Landscape
In April 2021, designers, experts, local people, entrepreneurs, artists, agriculturists and policymakers will come together to address the challenge of initiating a broad, shared discussion on the subject of landscape.
Under the title 'High Green – Innovating the Landscape', 10 landscape laboratories will be the heart of the programme, each addressing a concrete challenge that is both internationally relevant and locally applicable, and which will come under the spotlight during the Landscape Triennial 2021.
Landscape laboratories
The backbone of the Landscape Triennial 2021 are the 10 landscape laboratories. These are located in 10 different locations throughout the Van Gogh National Park (still being developed) and each of them takes place over the course of a day.

Click here the for the brochure in English